Blades & Persimmons
KlubbVerkstan offer the following of services for classic clubs and works out of Ingvars workshop in Danderyd, Sweden.
Blade iron services such as measuring and bending lie & loft, replace broken shafts, cleaning up and restoring grooves, shortening and extending shafts, chrome polishing and more
Persimmon woods – some repair and refinishing jobs available but this is an old craft that I am still in the process of learning and I do not take on all jobs yet.
Persimmon and blades sets for rental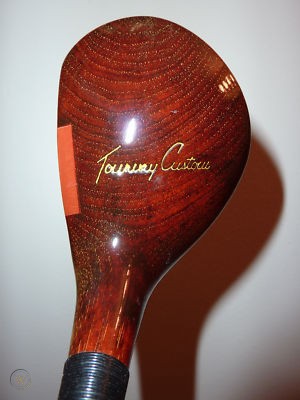 To get in touch, call, SMS och fill in the form below to send an email.